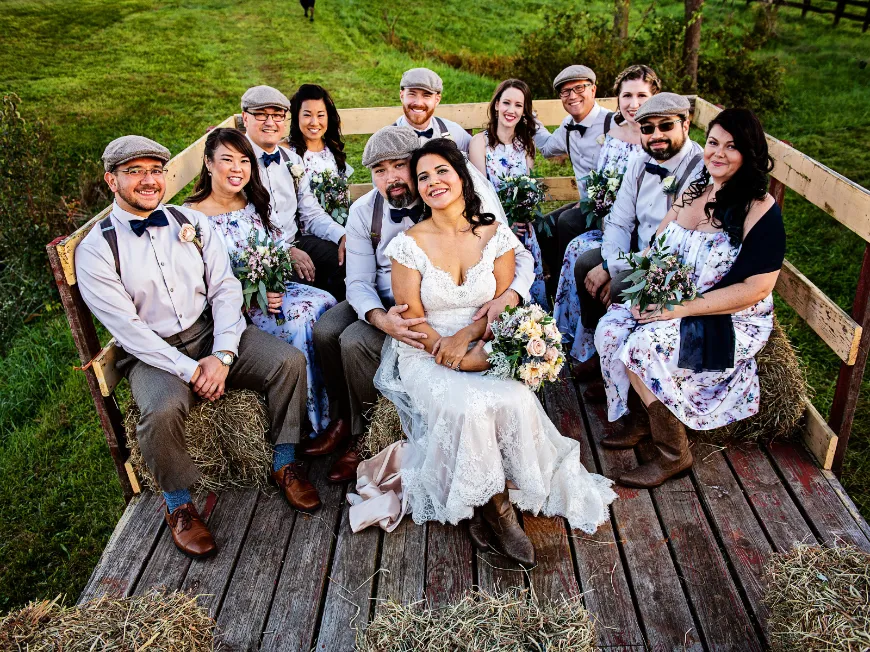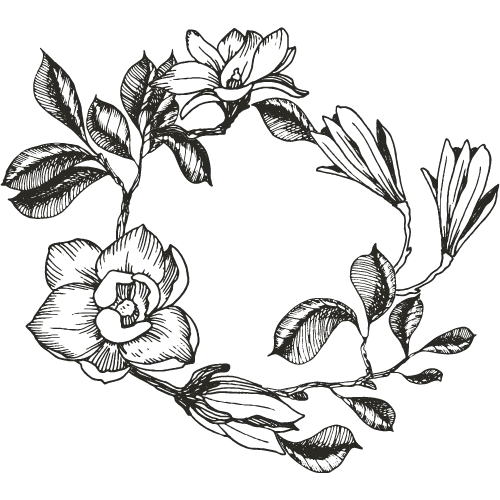 In our 15+ years of experience, we've sat with dozens of couples across the table. We couple our experience by listening to your needs to deliver the best possible experience. You've found your team and venue if you want to feel like a guest at your own event.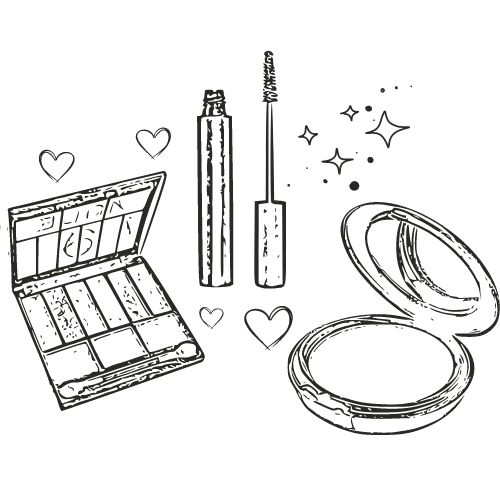 Have fun with your favorite ladies getting ready in the bridal suite. Complete with air conditioning, heating, and a full-size mirror, you will be able to relax and get ready for your big day comfortably. Groomsmen – hang out with your guys in the lounge area where you can goof off and have a good time while getting ready. If you want to do a first look, the Manor House is a great place to see each other for the first time.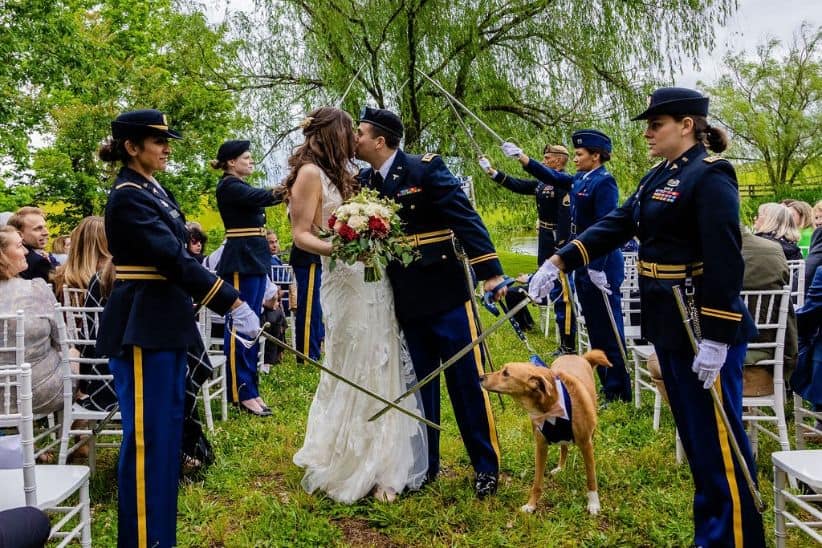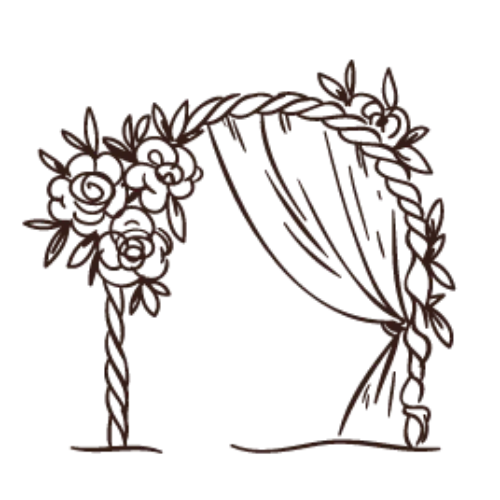 There are three different ceremony options on the property: the pond by the willow trees, the backyard, or inside the barn. The barn comfortably fits 150 people and comes set up with lights, décor, furniture, a built-in bar, and a DJ stage.
We provide several options for tables, chairs, and place settings, allowing you the flexibility to make your wedding truly unique.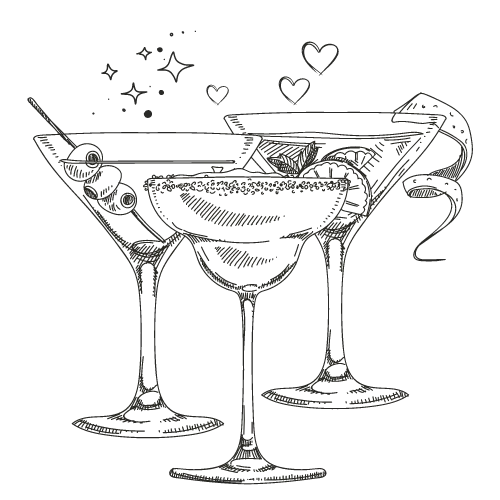 We have a fabulous lounge area available for your cocktail hour. It was revamped in 2018, including adding two fully functional bathrooms. It has an open seating area inside and outdoor seating under a covered porch. Within the lounge, we have a sink, freezer, and fridge. Plenty of room for drinks and appetizers.
Celebrate your new union with a reception in our historic barn. Guests will love the authentic barn feeling, with new additions like a built-in bar for easy access to beverages and a restored wood floor. There is ample room for dancing the night away!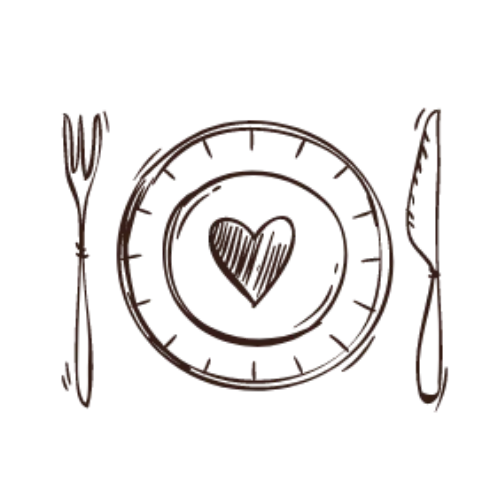 At Faith Like a Mustard Seed Farm, we require at least one bartender as well as a day of coordinator for all the weddings we host. We have recommendations for both, so you don't have to add another item to do your to-do list.