Located right near Lucketts, Virginia, Faith Like a Mustard Seed Farm is a beautiful historic 1840s property perfect for weddings and other private events.
With a newly restored Historic Bank Barn, private Bed & Breakfast cottage, English Garden, and Greenhouse, it provides several different options for your celebration. Nestled in the heart of rural Loudoun County, Faith Like a Mustard Seed Farm is surrounded by stunning country views. It is the perfect backdrop for gorgeous wedding pictures with lush green pastures, friendly farm animals, and the most spectacular sunsets. A perfect blend of rustic and modern elements, Faith Like a Mustard Seed Farm is the ideal location for your stylish rustic farm wedding.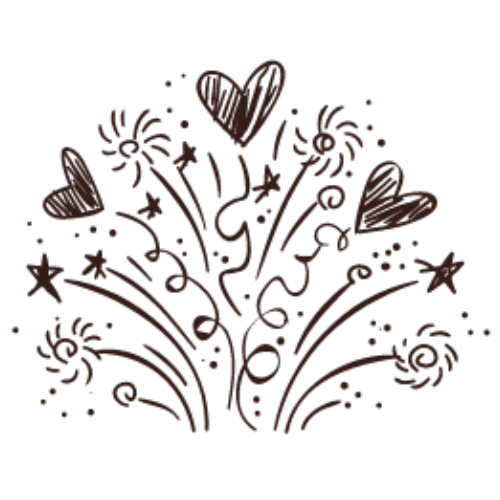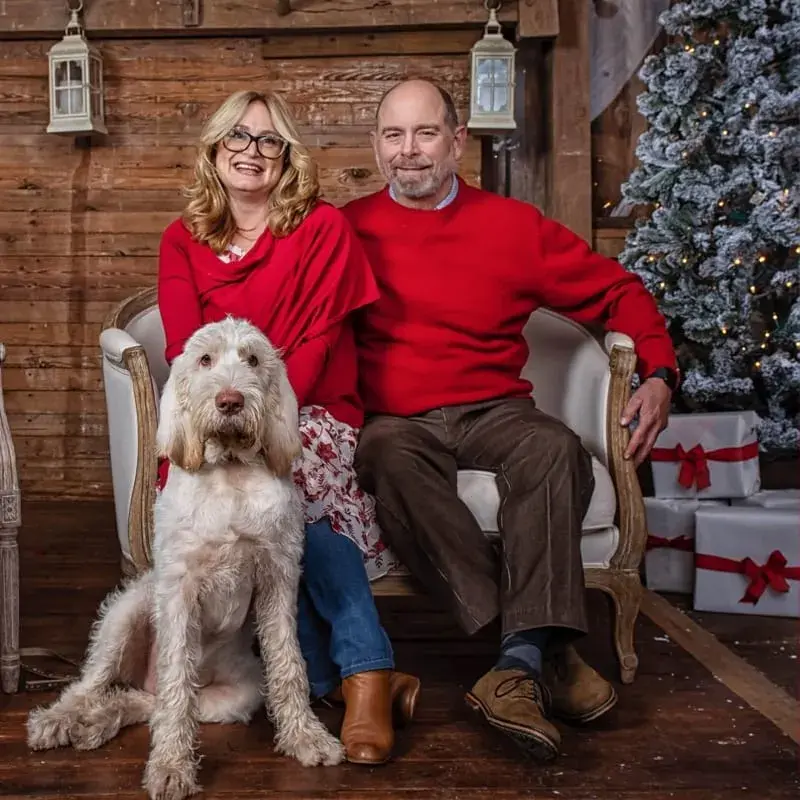 Karl was retired Navy, and Patricia was a chef. They were married and wanted to start a family in a wholesome place.
When Karl and Patricia first heard about Faith Like a Mustard Seed Farm (previously Red Hill Farm), it was like a dream come true. They knew it would be the perfect place to raise a family, but it was way out of their price range. They could never get it out of their head, and eventually, it dropped in price. After putting in an offer, they wrote letters to the owner to share their love, and their offer was put on hold.
On day six of the hold, Karl and Patricia heard the faith like a mustard seed sermon from their Pastor revolving around faith moving mountains. After holding steadfast in faith (like a mustard seed), they heard on day seven that their offer was accepted! Inspired by that sermon, Faith Like A Mustard Seed farm was born.
Karl and Patricia fought passionately for this property, knowing it would be a place for love in the end. Building a venue for couples to celebrate their love and commitment to each other brings so much joy to the FLAMS family.