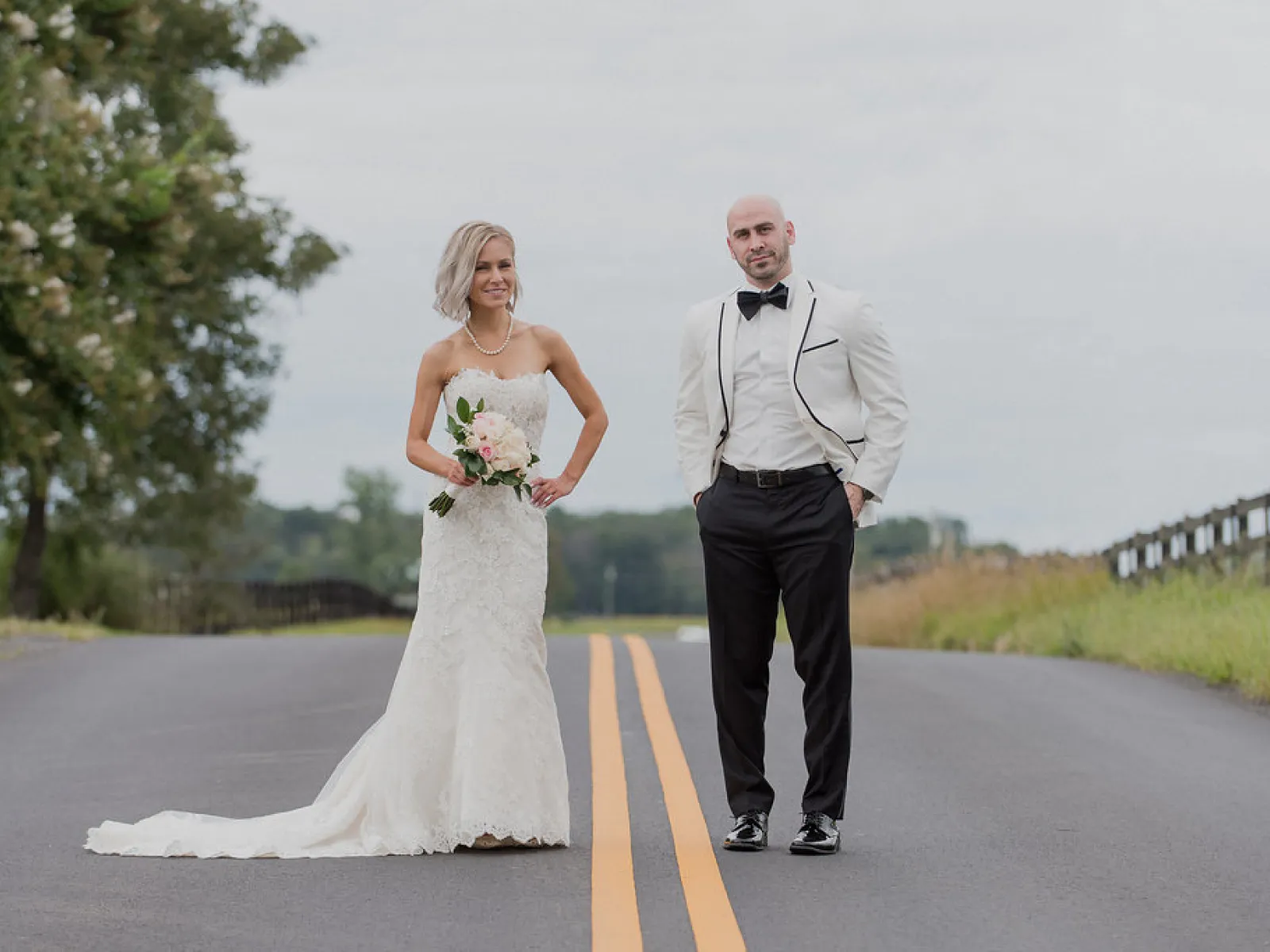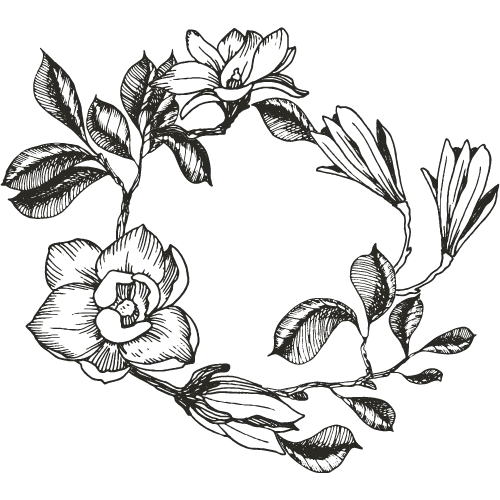 2023 Wedding Dates & Discount
Due to a flooding incident, our venue was closed for some time. We've now renovated, remodeled, and reopened! Our available dates in 2023 are:
September; 2nd, 3rd, 9th, 10th, 16th, and the 30th
October; 7th, 14th, 15, 21st, and 22nd
And we're offering $1,000 off these dates. Get in touch below to schedule a tour.